Greenline Dental
Cosmetic Dentistry
Greenline Dental
Cosmetic Dentistry
At Greenline Dental, we are committed to helping you walk through life with a radiant smile. Our talented dentists are trained to enhance your natural features with cosmetic dental treatments that are non-invasive, long-lasting, and aesthetically appealing. Treatments like dental crowns, teeth whitening, and veneers are designed to make your dream smile a reality by building on your natural teeth.
Even with a proper dental hygiene routine, your teeth can stain and darken over time. Coffee, tea, red wine, smoking, and even natural aging can create a discoloured smile. At Greenline Dental, we understand how deeply your smile can affect your confidence, which is why we offer take-home and in-office teeth whitening options for our patients so you can show off your pearly whites with pride.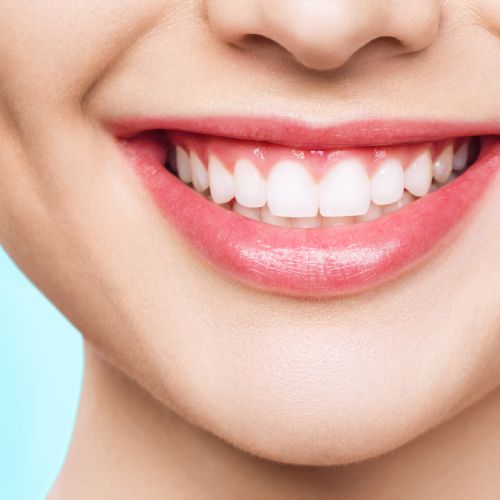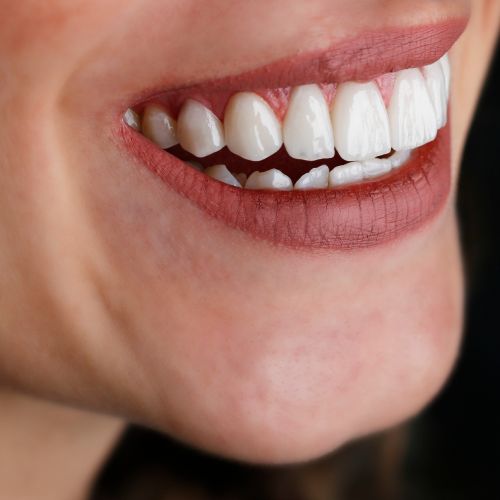 Dental veneers are thin, tooth-coloured shells that we make out of porcelain to place over the front of your tooth. Veneers are commonly used to disguise damaged, discoloured, chipped, misshaped, or improperly sized adult teeth as a cost-effective alternative to full dental crowns. Porcelain veneers offer a durable, long-lasting, and aesthetically appealing solution if you want to give your natural front teeth a boost of confidence for years to come.