Greenline Dental
General Dentistry
Greenline Dental
General Dentistry
Keep your teeth and gums healthy for years to come with the help of routine dental maintenance. Taking care of your dental health helps boost your overall well-being. We recommend an annual oral exam and a dental cleaning every six months. Visiting your dentist regularly ensures that we have the right knowledge to help you make proactive decisions about your dental health!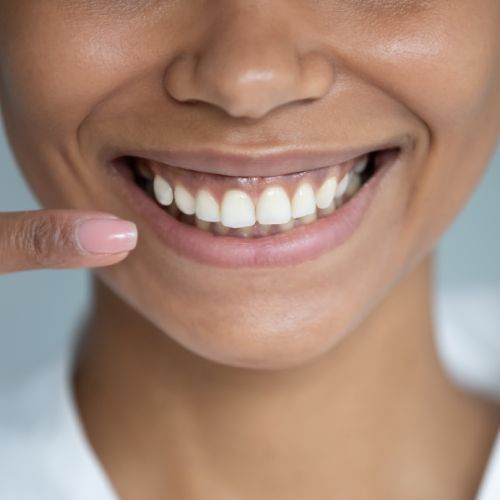 Gum health can be a result of genetics or lifestyle, or both. Common gums concerns include gums that recede, thin out, or lead to total tooth loss if left untreated. Gum grafting is a procedure that can restore the look and function of your gums while preserving your natural teeth. It can also relieve pain while chewing and other symptoms of gum disease.
Early cancer detection truly saves lives, and the case is no different when it comes to oral cancers. As part of your oral health exam or your new patient exam, if it is your first time at Greenline Dental, our well-trained hygienist will perform an oral cancer screening to identify potential abnormalities that could indicate early signs of oral cancer.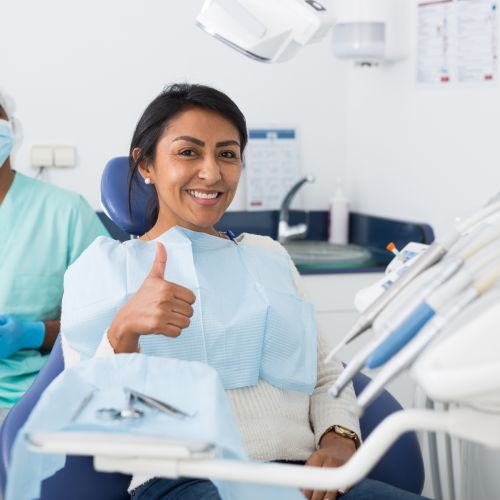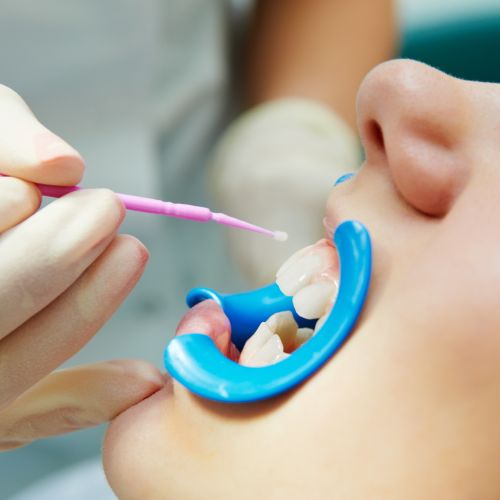 At Greenline Dental, we promote preventative dental care. If you are at risk of developing tooth damage or decay, your dentist may recommend applying durable, long-lasting dental sealants to the surface of your teeth. We love dental sealants because they are the first line of defence against harmful cavities.
Our Coquitlam dental clinic is equipped with modern tools and machines such as CBCT scanner, so our team can provide the most efficient care possible. Our digital x-ray technology uses up to 90% less radiation than traditional x-rays while taking a 360-degree snapshot of your teeth, gums, and everything below the surface with great accuracy.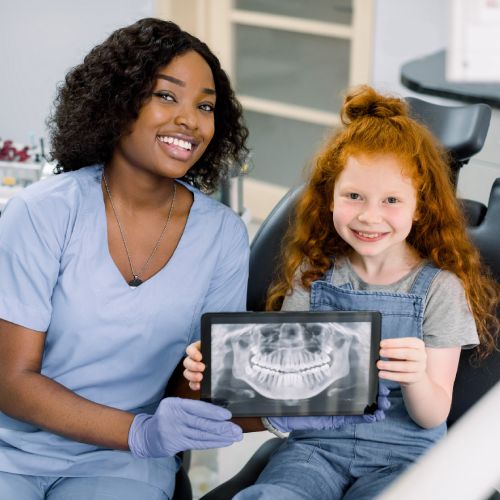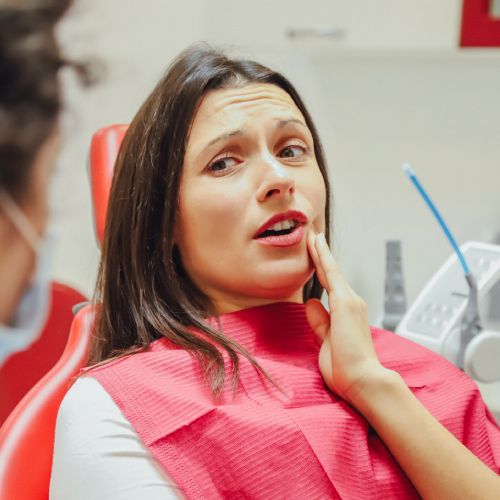 Root Canals & Teeth Extractions
When a tooth has decayed to the point of reaching the sensitive tooth root, this is called a severe tooth infection. In many cases, our dentists will recommend treating the infection with a root canal procedure. At Greenline Dental, our team will make sure you have what you need to feel calm and comfortable from start to finish.
You might need to have a tooth extracted for several reasons, from a sports injury or unexpected accident to poor dental hygiene or a severe infection. A damaged tooth can cause further issues for your surrounding teeth, gums, bite, and even speech, which is why your dentist might recommend a tooth extraction to save your smile.